Reading Time:
3
Minutes
The content on this website is strictly the property of Insight and the Students' Gymkhana IIT Bombay. If you wish to reproduce any content herein, please contact us:
Chief Editors: Rishabh Israni, Chintan Savla
Mail to: insight@iitb.ac.in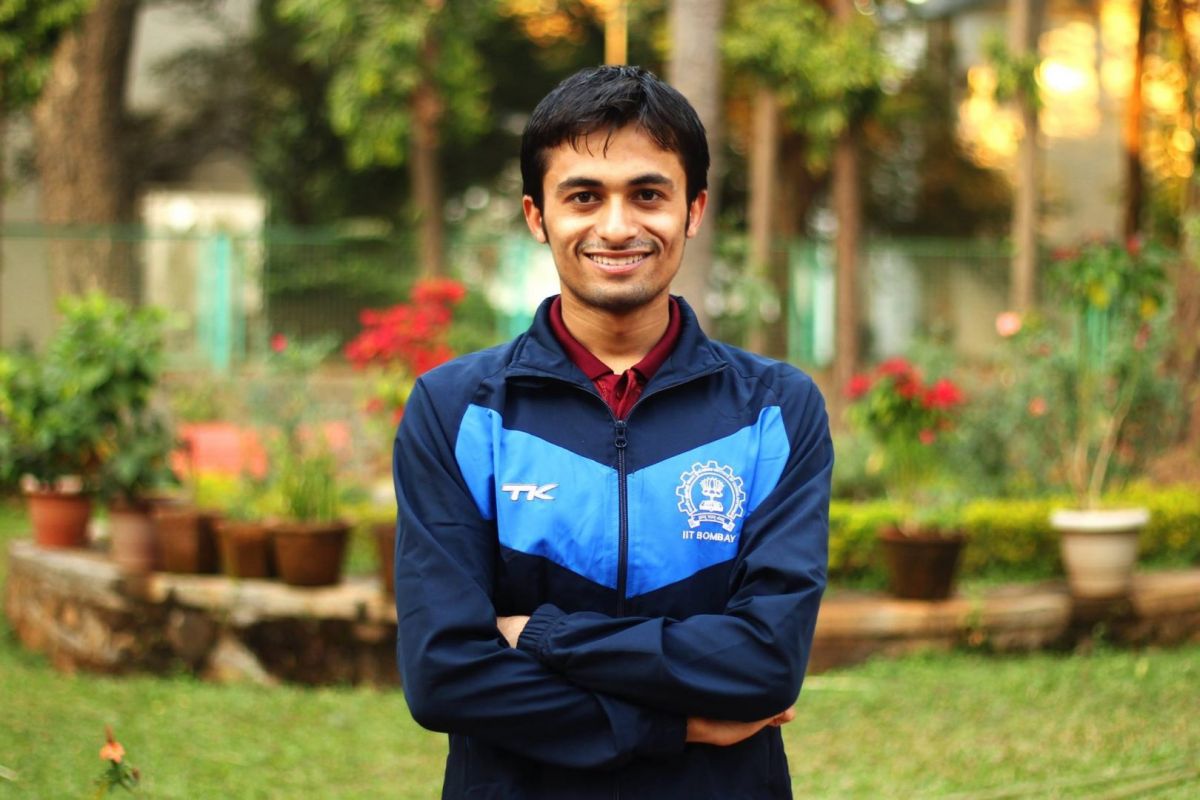 The tenure saw a completion of 70% of the manifesto points. Proposed E-Commerce platform for sports goods and merchandise, online payment for workshops and camps and an online player profile service with a completely revamped sports website achieved the proposed digitalization. However, online court booking system fell out. GCs were invigorated with dedicated hostel jerseys, GC tally and player of the GC display boards in Gymkhana Grounds. A permanent self-defense venue with equipment has also been set up.
PG sports has seen a surge following re-establishment of PG sports training in summers, combined meetings of the PG and Institute council and provision of support to Prithvi, the Sports Fest of SOM. Meanwhile, frequent training camps through full-time coaches for Lawn-Tennis, Swimming & Fitness have been organized, along with an institute wide tennis ball cricket tournament. The proposed cricket pitch and volleyball court in H-15/16 have been completed. Institute council work reports have been issued with monthly updates and provide hostels with progress information on the points in individual manifestos. Members from the sports council were appointed as mediators between hostels and institute council to represent hostel interests.
In Infrastructure points like covers for Tennis and Football fields, Open Gym for free hand outdoor exercises and lockers were completed. Formation of freshmen teams and mandatory inclusion of freshmen in institute teams was successfully achieved.
Broken Points:
13 (27%) points on Sahil's manifesto were broken due to some issues. The major points which couldn't see the light of the day were in the Infrastructure and Institute Teams and Inter-IIT initiatives. The initiative to push for Kho-Kho and Girls Squash as trial inter IITs failed after being rejected in the Inter-IIT Board meet. Infrastructural initiatives like electronic advertising boards, rebounding board in volleyball courts, indoor bouldering wall and renovated hockey storeroom failed due to huge delays in paperwork and lack of co-operation from the authorities.
Certain points weren't completed fully such as hockey and powerlifting GCs for PGs, gutting repair workshops or Open Skating Championship. Introduction of a year-long inter collegiate league failed due to various unforeseen logistical problems. Apart from these certain player specific points failed to see completion like PlayerRadar, girls swimming camps by female coaches and a PG sports festival.
In the pipeline:
One of the major points is the new gym in new SAC. The Gym should have been complete by January 2017, however due to delays in delivery and a few new approvals with the help of institute professors and MHRD in relation to gym research, the completion should be reached by the end of April 2017. The new approvals have also resulted in savings worth 45 lac INR.
Secondly, for the reconstruction of badminton courts a budget of 50 lac has been approved (a development from the mid term review, where this was in the proposal stage) and the construction would thereby be carry forwarded into the next GS's tenure.
Initiatives beyond the manifesto:
While the main effort is to complete their own manifesto points, Sahil has tried to work on making IITB sports better by working on points outside of his manifesto:
Aavhan was conducted as the first ever inter-collegiate sports fest of IIT Bombay.
A brand new and interactive IITB sports website went online.
Under the Fit Campus initiative, the sports council conducted an institute-wide Witness the Fitness (WTF) camp with over 1000 participants over 2 phases.
The council also conducted an institute-wide Yoga lectures series.
The institute sports teams of boys kho-kho, girls basketball and boxing among others participated for the first time in the annual sports meet Spardha at IIT-BHU.
Cyclothon 2016 was conducted in the institute with over 1800 participants.