Reading Time:
2
Minutes
The content on this website is strictly the property of Insight and the Students' Gymkhana IIT Bombay. If you wish to reproduce any content herein, please contact us:
Chief Editors: Rishabh Israni, Chintan Savla
Mail to: insight@iitb.ac.in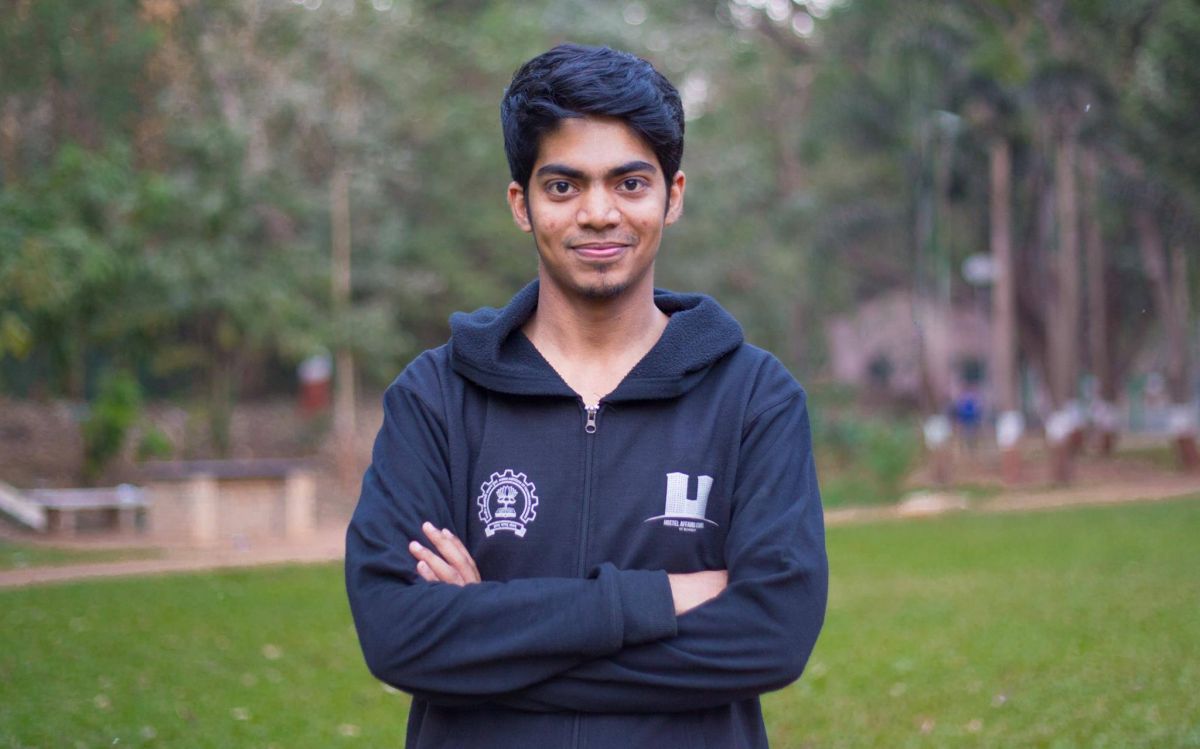 As the term ends, we look at the progress made by the GSHA in terms of his manifesto. There have been successful implementation of several pledges, while some work is still in progress.
The portal for multi messing with normal pricing and pay per meal option is being developed. A pilot has been approved by the Hostel Affairs Committee. Dynamic weekly canteen menus have been started. A mess equivalent fine system has been started for hotel canteens to ensure hygiene. A fruit and juice vending facility will be attached to Sunrise and Amul instead of the proposed Natur-o-joint. Locations have been finalized for snacks vending machines in academic areas. Some eateries have been roofed, while others still await the approval of their design. Contracts for seatless tumtums and an on-call cycle repair shop have been negotiated.
The Reach Us portal for sales and promotional offers has been developed, but is yet to be activated. The Save Surplus Food Campaign has been started to ensure minimal wastage of food. Wi-fi installations have been extended to open spaces, eateries and common rooms. While some hostels already have washroom facilities for differently abled students, a proposal for others is underway. Packers and movers have been arranged to facilitate smooth transition for the freshies and those passing out. A tender for unisex hair salon has been passed.
A portal for auto ticketing and real time tracking, approved by Security Advisory Council, is in development. Trained female members have been incorporated in QRT. An on-call snake catcher has been made available and CCTV cameras have been installed in prime location with proper fencing of hostel premises.
Air conditioned study rooms are being constructed in hostels 2 and 8 with the basic infrastructure and electrical setup completed. Other related purchase orders have been passed. A new portal has been made for dynamic updates of guest room facility. A pilot for use of NFC devices for electronic key issue system is in progress in hostel 3. The Electrical Maintenance Sheets have been restructured and will have a cross signature by one of the hostel council members.
The Hospital Health Advisory Council has passed the proposal for a private medical clinic at YP gate for which space has also been allocated. A portal was made for streamlining blood donation but it needs revamping. Semester-wise health check-up will commence after the hospital records are digitized. Complete profiles of permanent and visiting doctors have been collected and will be updated on the hospital website. Kitchen services outsourcing, installation of Wi-Fi routers, spring doors and mosquito nets in hospital premises has been implemented.
The proposed HA Times and a system to publicize minutes of meetings are still distant from being completed. A comprehensive Guidebook of Hostel Affairs Council has not been published. The Semester Exchange portal was not pursued, whereas proposals for the Alumni gate pass and access to the central library to alumni are underway.
In a nutshell the GSHA has successfully implemented almost 27% of his manifesto pledges, with reasonable progress in other 54% of them.