Reading Time:
3
Minutes
The content on this website is strictly the property of Insight and the Students' Gymkhana IIT Bombay. If you wish to reproduce any content herein, please contact us:
Chief Editors: Shreerang Javadekar, Shreeyesh Menon
Mail to: insight@iitb.ac.in
Ola is an Indian online transportation network company. Started off as an online cab aggregator in Mumbai five years ago, Ola is now headquartered in Bangalore with a network across 102+ cities.
Getting There:
I had been preparing for an internship since early July. I got shortlisted for quite a few companies during the intern season but lacked somewhere or the other failing to crack one. Then Ola came into the scene. This is Ola's first internship program through the PT Cell and the selection process was fairly straightforward – an aptitude test, followed by a programming test and two rounds of interviews (programming, and one HR). Then a day before my birthday I gifted myself a present by cracking the internship!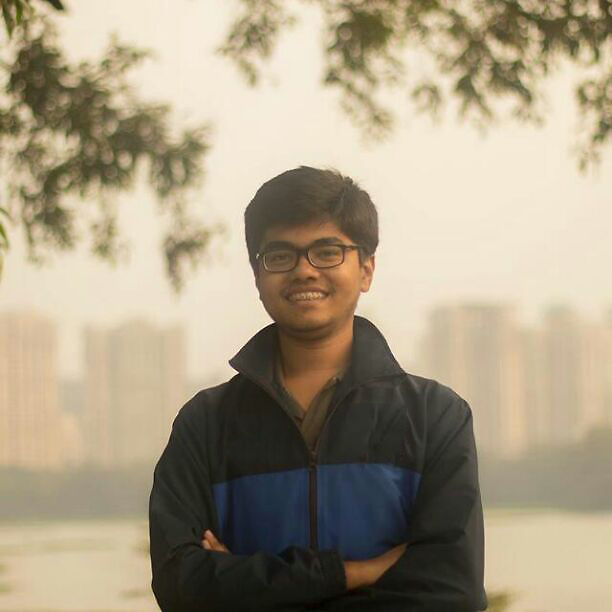 Given that my programming experience was limited to only course projects, I had no idea if I was prepared for a coding-intensive summer internship. "Would I know the right programming languages? Would I be able to create something useful?" – Thoughts like these lingered in the back of my mind as the year progressed. Finally the summer began, and with it, my internship at Ola.
Awesome Beginning:
The internship started off on a high note with a 2 day induction programme. On the first day, there were sessions organized by directors and project managers who spoke about their teams and work to let us choose our own projects based on our interests. This was followed by a visit to the attachment center where the partners (drivers) get connected to Ola. On the third day while a decision was being taken on our project allotment, we were given some 'Ola Money' and asked to explore the cabs and identify some problems on the technology side.
The first week was spent in a reputed hotel along with other interns. The hotel stay gave us ample time to look for suitable accommodation. We found very good rooms near the workplace on twin sharing, complete with all facilities (though this was not included within the internship package).

The view from Nandi Hills
Ola has its office embedded inside Embassy Golf Links Business Park, one of Bangalore's best IT parks, and surrounding it are the offices of other reputed companies like IBM India, Yahoo, Goldman Sachs, 24/7 Customer, NetApp India, etc.
Each Intern is given a macbook to work with. Tea, coffee, drinks are free and there are pantries to grab snacks and fruits while the code compiles. The common cafeteria serves lunch and dinner. There is a multi-cuisine food complex in the premises to chill out with colleagues.
Work
Working in Ola doesn't translate into getting free rides of sorts. Also it doesn't mean developing the android app. I work in the Fulfilment team and my project is improving the utilization of cabs which includes data science and machine learning. The project has been very interesting and the team has been very supportive throughout.
Sitting in front of a computer coding all day long and looking at bugs can be very taxing. If they weren't already, Google and StackOverflow quickly become your new best friends. Once you acclimatize, you are no longer exhausted after spending 8 hours of your day sitting in one position. You get much better at writing code and understanding both – the product and what you are creating. And all throughout this process, you laugh.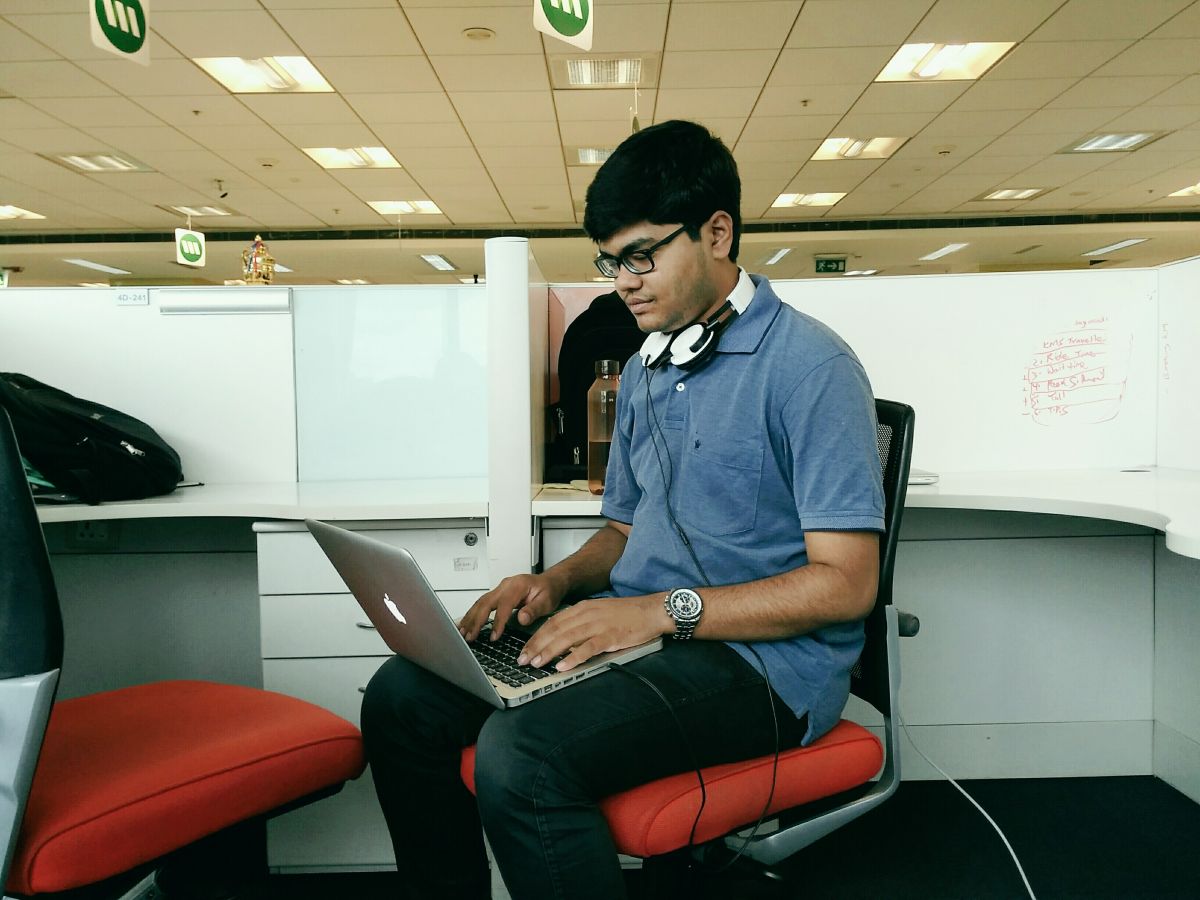 Starting with the conventional, the learning curve is extremely steep and gives you an opportunity to introspect if coding is your thing. Ola has been way more fun than college. That may sound like an exaggeration, but learning has never been so rewarding as it has been while working here. The freedom that has come with the internship was undoubtedly the coolest part of the whole experience. The ability to try and fail and try again at a breakneck pace has made this internship exhilarating, especially when all the pieces finally came together.
During the course of the intern, you get a sneak peek into some of the products and things they are targeting for the future. Ola is in the stage of evolution from a startup to a corporate company and the work culture is evidently changing here.
Life in the City:
Bangalore is one of most serene and cultured cities in India. The places to visit in the city include parks, museums, palaces, art galleries, national park, temples and amusement parks. There are many places like Nandi hill, Coorg, Mysore, Ooty, etc. around Bangalore you could visit if you crave for adventure.
The center of India's high-tech industry, the city has an amazing nightlife. With the heady combination of colourful drinks, rich music and interesting crowds there are many places with live music that you can cover in a night.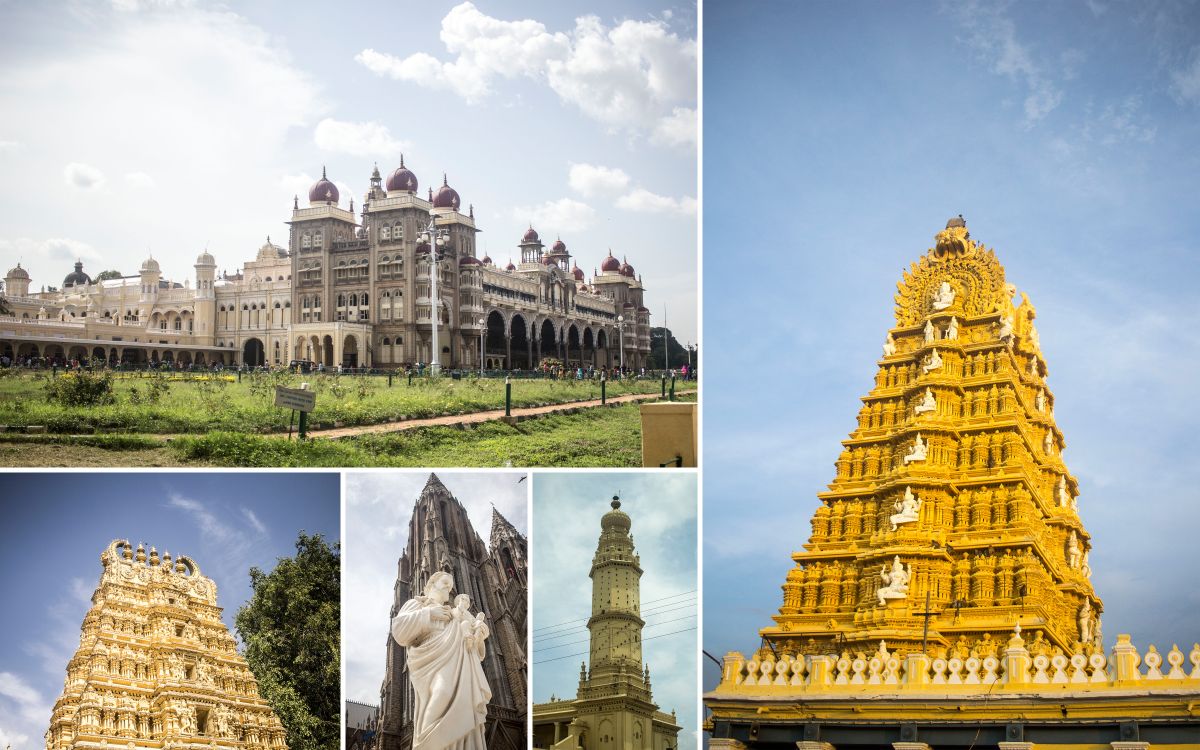 Some pictures from Mysore trip (though more trips to go)
The gentle climate, broad streets and greenery make it a beautiful city overall. It started raining here before June which made the weather much more pleasant.
The internship has been very useful in increasing my coding skills. To sum it up, the experience here has been very satisfying and pleasant 🙂